The Orator – Cambridge University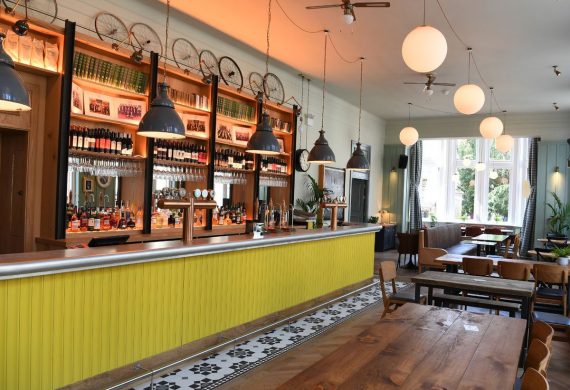 The Orator – Cambridge University
The Orator
Is a significant part of the Cambridge Union Society. We are proud of our heritage and hope to continue to support the Union for centuries more to come.
While The Orator is new, the history of our building is not. The Orator exists to support the CUS in its efforts to remain the world-leading location for the sharing of ideas and spirited debates. The refurbished buildings lead to the opulent new Orator Brasserie and Bar, ensuring we are able to serve the audiences as we did before.
Now the brasserie and bar are open to all, with the knowledge that every time you visit you will be supporting the traditions and future of over 200 years of Cambridge Union Society.
Client: Interiors UK:
Duration: 9 -Week Fit Out:
Scope: Full Electrical Inc Full Design Service, Lighting / Power / Data Installations:
Pic 1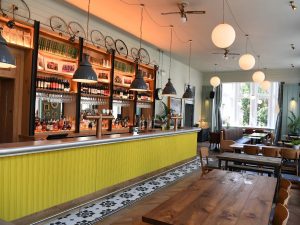 Pic 2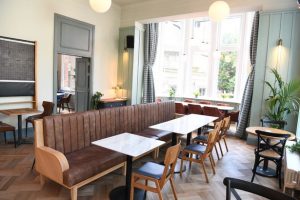 Pic 3