Statutory Compliance Testing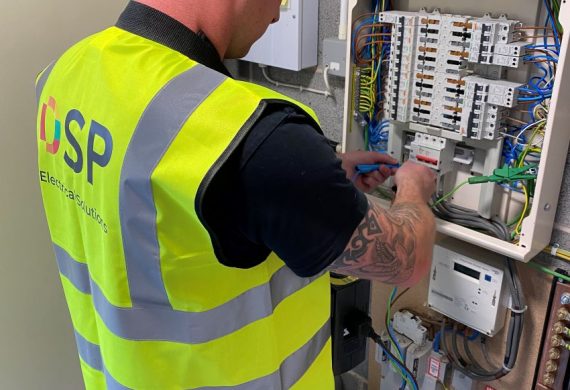 Statutory Compliance Testing
Statutory electrical compliance testing is a crucial part of safety measures all premises should have in place. If your site is currently fully operational, partly used, or even empty, HSE guidelines state says that businesses should still find a safe way to carry out statutory testing.
Fixed wire electrical compliance testing is a legal requirement that covers all buildings to ensure its electrical systems are safe and maintained.
By law, most workplaces must undertake Fixed Wire Testing every 5 years, while industrial buildings must be tested every 3 years.
Our engineers are dedicated test engineers who are trained to carry out all aspects of the testing & inspection as listed below.
Electrical Conditions Report Of Fixed Electrical Installations In Accordance With BS7671
Fire Alarm Tests In Accordance With BS 5839
Emergency Lighting Tests In Accordance with BS5266
Thermal Imaging Inspections
We use the latest software systems to provide you with an accurate, high quality, full colour and readable report which will be sent out in hard copy format, e-mailed as a PDF, or uploaded on our dedicated website with the client log in facility to view all there certification & reports of their premises.
The Institute of Electrical Engineers (IEE) recommend maximum periods between inspections:
Industrial – 3 years
Hospitality, Commercial, Retail, Leisure – 5 years
DSP electrical is unique, in that we offer our customers a remedial solution to repair any defects found during the test and inspection process. Our electrical installations division will prepare a no obligation quotation to repair any deviations from BS7671 and provide the required certification in each case.
To book your electrical compliance inspection & test – "Click Here"
For more information on our compliance online storage data base system for our clients.
Please visit: www.delta-data.co.uk