Slim Chickens – Metro Centre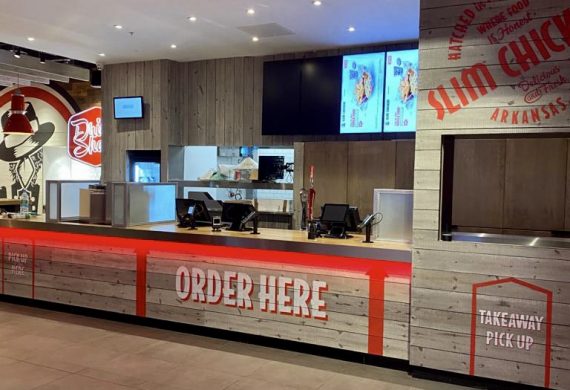 Slim Chickens – Metro Centre
Slim Chickens
Has arrived in the Metro Centre!
The best hand-breaded chicken tenders using only the freshest ingredients, served in a friendly atmosphere where people can relax and feel at home.
Slim chickens use the best cut you can get for our tenders. From the outset, 100% all-natural premium tenderloins have been the building block for our entire menu. Our time-tested recipe has become a household favorite, locking in flavor with our southern-style buttermilk marinade, and lightly breaded by hand with every order.
Client: Boparan
Duration: 5 -Week Fit Out:
Scope: Full Electrical Inc Full Design Service, Lighting / Power / Data Installations:
Pic 1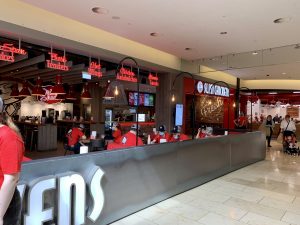 Pic 2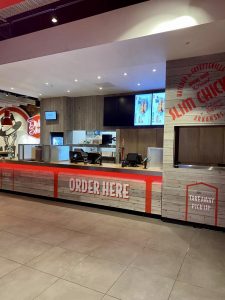 Pic 3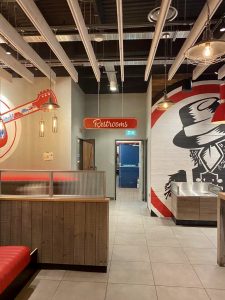 Pic 4