San Carlo – Terminal 2, Manchester Airport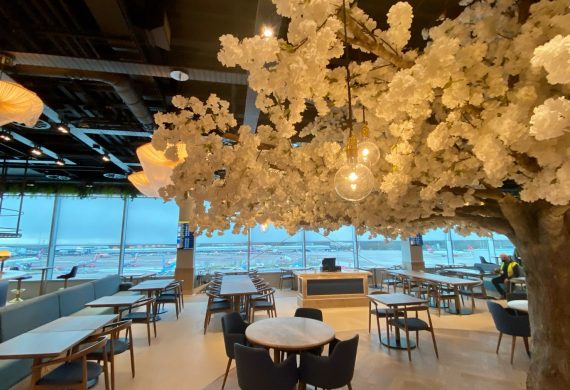 San Carlo – Terminal 2, Manchester Airport
WOW – This place is really special!
DSP completes the fit out for this small piece of Sicily in Terminal 2, Manchester Airport Over 18-week programme.
The San Carlo story begins in Sicily, the birthplace of our chairman Carlo Distefano. A tale of entrepreneurial success, Carlo arrived in Britain in 1962 aged 17, with £12 in his pocket, a work permit and the promise of a job at a barbershop.
A self-confessed workaholic, by the age of 20, Carlo opened his first joint business venture, a hairdressing salon in Leeds; he also had interests in a coffee bar and disco. But food was always to be Carlo's primary passion, working six or seven days a week, any free time would be spent in London where he'd dine at the most lauded restaurants in the city – including the Savoy, the Dorchester and Simpsons. It was here that Carlo's passion for great food, style and service became his driving force.
Client: TRG Concessions:
Duration: 18 -Week Fit Out:
Scope: Full Electrical Inc Full Design Service, Lighting / Power / Data Installations:
Pic 1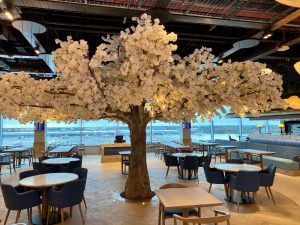 Pic 2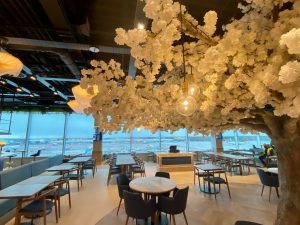 Pic 3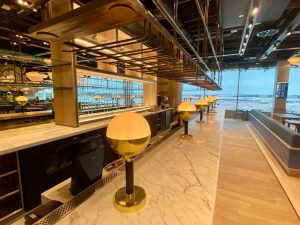 Pic 4