Barburrito – (Airside) Gatwick Airport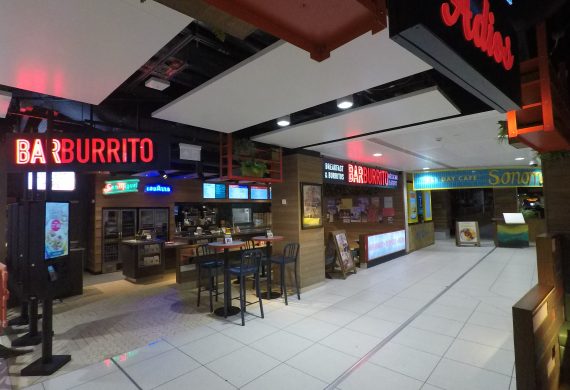 Barburrito – (Airside) Gatwick Airport
DSP completed the 12-week fit out for the new Barburrito in Gatwick Airport, the works were a full Installation fit out from a landlords shell working alongside the design team to create this mexican styled venue for the passengers.
ola Amigos!
At Barburrito we serve fast, healthy Mexican street food and a fab range of traditional and Mexican style breakfast dishes. You choose exactly what you want and how you want it, and let us make it while you watch.
Hand crafted, expertly put together, our food has been perfected over a decade and passed down through la familia! Burritos are nothing if they aren't made with the freshest possible ingredients. It's a good thing that's exactly what we use!
"Award-winning, casual and cool."
Well done to all involved in this project!!
Client: TRG Concessions
Duration: 12 -Week Fit Out From Shell
Scope: Full Electrical Inc Full Design Service, Lighting & Power Installations:
Pic 1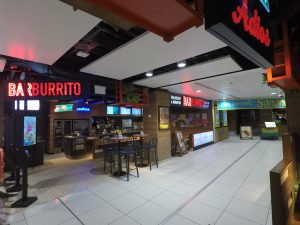 Pic 2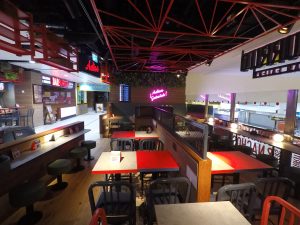 Pic 3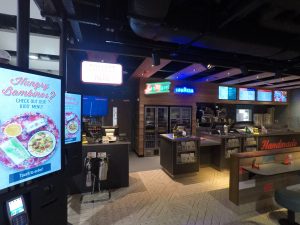 Pic 4
Pic 5