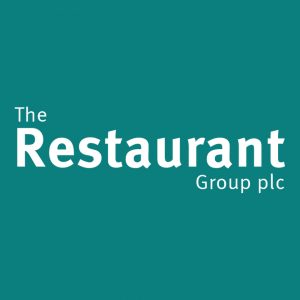 DSP have extensive experience to the restaurant and hospitality sector, and constantly work for the the restaurant group plc nationwide within major airports, railways and shopping centres undertaking the fit out for new and existing pubs and restaurants.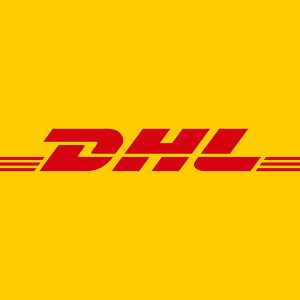 DSP have been working with DHL on many of there distribution centres to provide various services, including new power install's for various equipment, lighting upgrade projects and general maintenance work to keep the distribution centres in line with current regulations.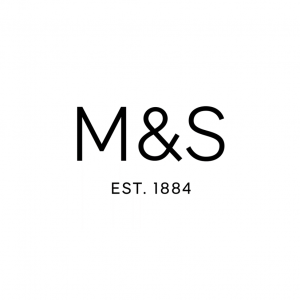 DSP have been fitting out new M&S Simply Food & M&S Restaurants for the last 7 years across the country nationwide, including many hospitals, railways and high street locations. We provide M&S with our full design & build service complete with full lighting plot designs to meet the required elements of the project.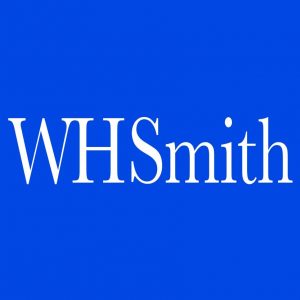 DSP have provided electrical services to WHSmith for the past 20years, we have worked across there entire estate fitting out new stores, refit existing or just undertaking small project works or compliance services within there railway, airport, hospitals and shopping centres stores nationwide.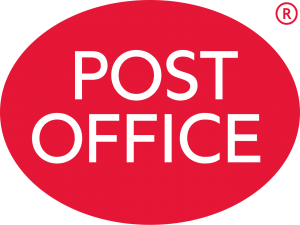 DSP have now done over 50 Post Office stores nationwide around the country over the last decade, all stores are fully designed by DSP to include lighting, power, dedicated services, fire alarm and containment for all other services.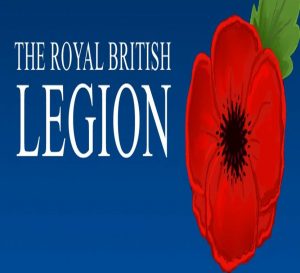 We have worked for Royal British Legion undertaking the fit out of several of there regional offices and drop in centres around the country, which included a full installation fit out of lighting, power, CCTV, access control, fire alarm and data all fully designed by DSP.